CRAIG BROWN PHD
Dr. Craig Brown: Technology & Business Consultant (Techpreneur) | Big Data SME
WHO IS HE?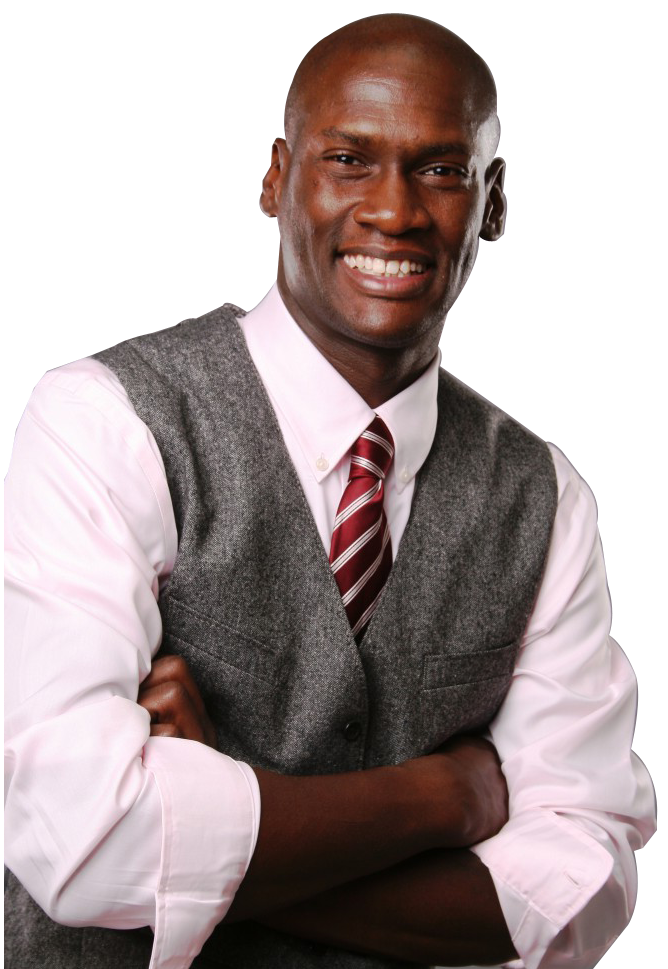 With more than 25 years experience in the information technology industry, technology entrepreneur Craig Brown, PhD has a passion and dedication to instructing clients in both technical and management capabilities that will sustain those demands. Dr. Brown's goal of mentoring – and offering advice that results in a more firm grasp of those technologies companies depend on – is being realized every day. His credentials and experience have propelled his career as a leading expert in the IT arena and a top venture capitalist.
Many people couldn't imagine going for a motorcycle ride after an intense chemotherapy treatment. But Dr. Craig Brown couldn't imagine not going for a ride after his intense chemo treatment,
Read More!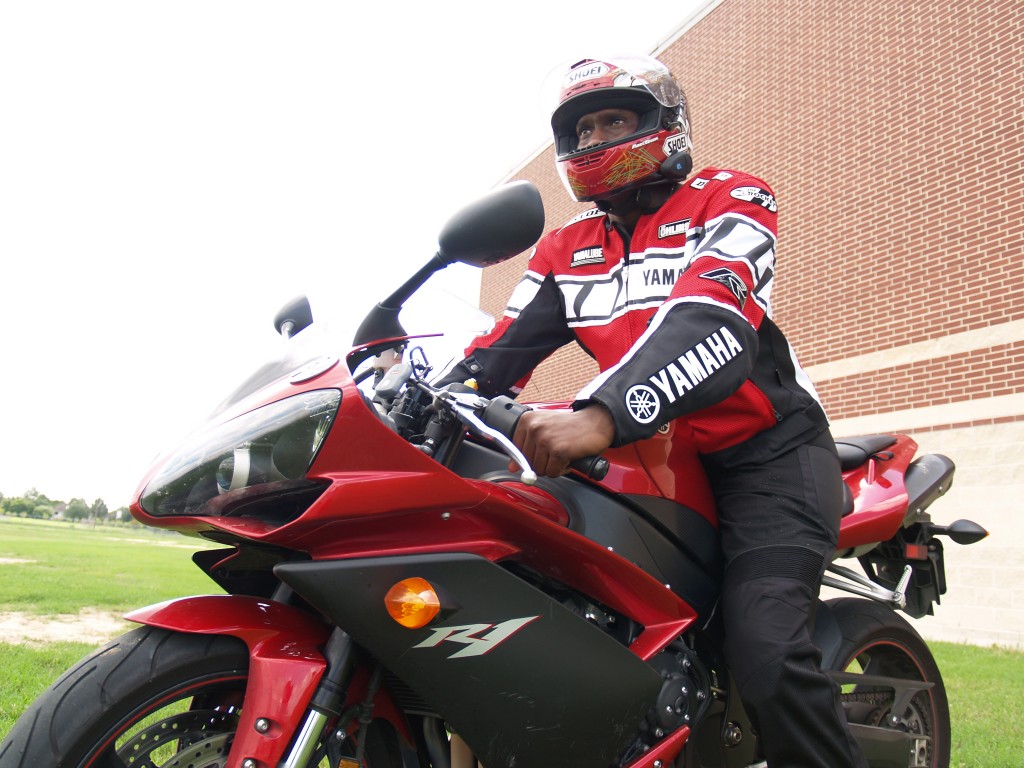 Dr. Craig Brown is an admitted risk taker – but a calculated one. His tendency to stay focused and not accept "no" for an answer is something reflected in his professional and personal life.
Read More!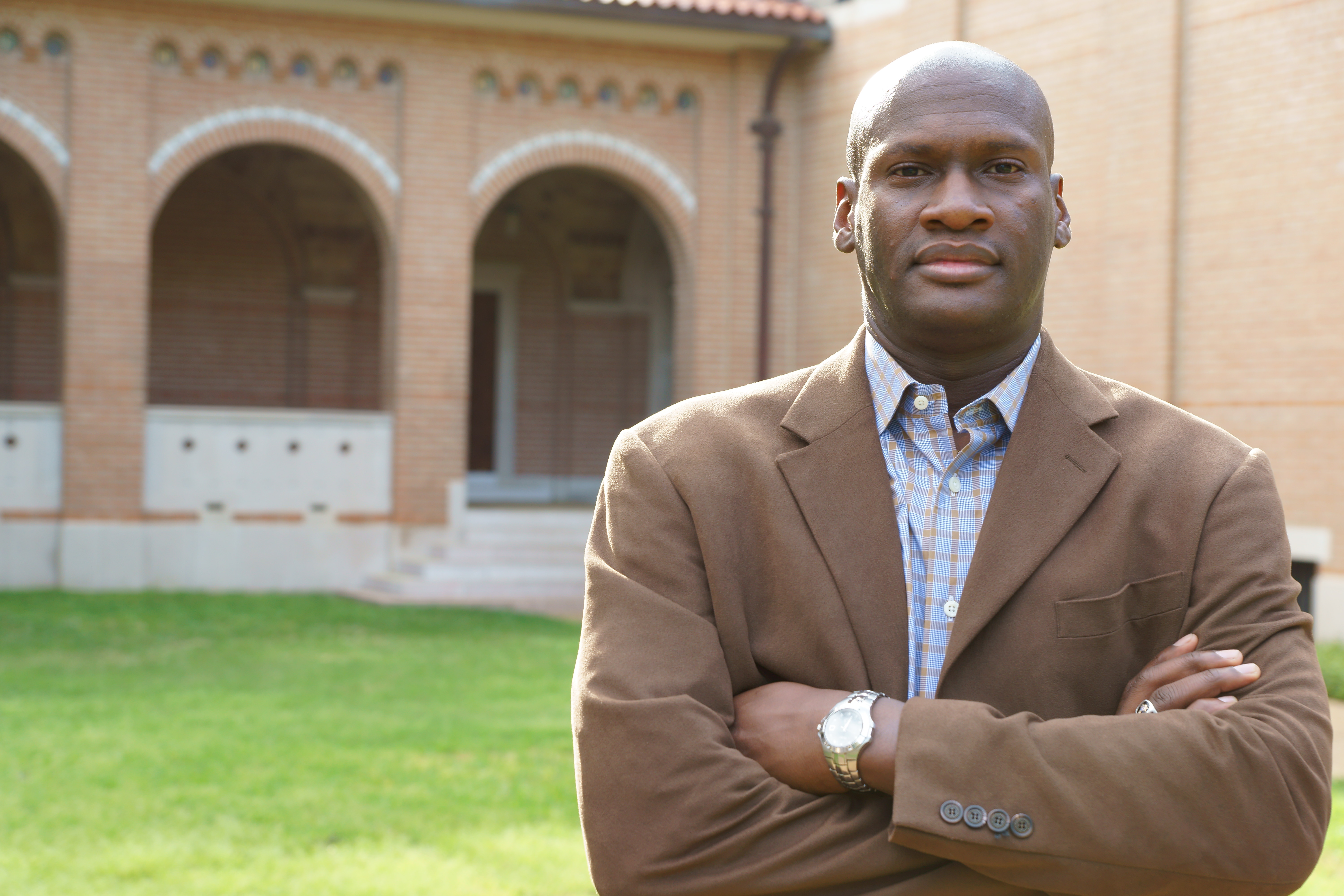 Balance is key for Dr. Craig Brown. That means giving is as essential as receiving. Dr. Craig is a giver by nature — professionally, through his experiences as a cancer survivor and how…
Read More!
S/4HANA momentum continues with 4 major releases and over 1,000 live customers. Still, one of the top questions I get is, "Why doesn't S/4HANA run on Oracle (or any other database besides HANA)?" This is a natural question, especially since SAP partnered with database...
SUBSCRIBE NOW!
Let Me Give You Instant Access to My Inner Chamber.